Apply For A 1-1 Strategy Session: Click Here To Apply
a quick message from
david:
( Just Click The Play Button To Watch )
Sebastian went from from 1-10 comments to 150-250 comments on every post and his profile. Before he joined the Clever Money Maker team he was maybe signing up 1-2 people a week, in his downline, now he's doing 60 people a month in just a few months! "It's Monkey See Monkey Do"
In just a few short months Pamela had the framework for her own program using our system as the blueprint!
Eric is a 7 figure earner, traditional builder, who was STUMPED by the new school methods. We UNSTUMPIFIED HIM!!
"I was the person who made a list of a hundred people .... now I qualify them" Deanna has grown to be one of our top promoters and team members. She no longer sells people. She allows them to sell themselves.
"In 16 days my engagement went up 6X! Just imagine what six times the amount of eyes on your business could do for you"
"I'm not spamming my friends and family. I'm not begging for pity sales."
Although not a network marketer, Ramahn is a perfect example of how what we teach will work no matter what you sell, or who you sell it too. In his first week he already had leads coming through the door on autopilot!
Lisa's engagement skyrocketed when she joined our programs
Virginia is our favorite "Busy Bee" that we've had the privilege of helping. We got her dialed in and super clear on her offer and system. Clarity can often be the key to bringing you business to the next level. Virginia's team grew by 90 people in 4 weeks!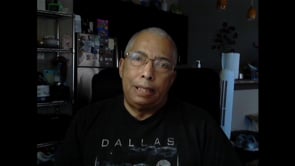 "I had an epiphany on how i could take my facebook page to show people I'm a leader. Now people reach out to me for help and it makes me feel good. If you want the attention you need to learn the basics of making money online.. this is the group you want to be in!"
"Ever since I've been working with David my business has never been better. I CAN'T GO BACK!!"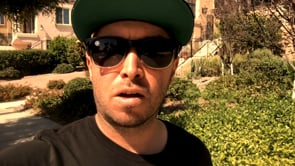 "This course works so good I have too many leads!! Most mentors don't teach you what this team teaches you."
"Even though the team is from all different companies they are not afraid to share everything they know!"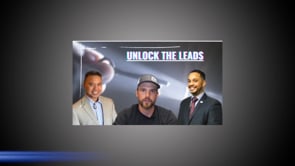 Frequently Asked
Questions:
Do I need a big following/Facebook Group in order for this program to work for me?
You do not! In fact, if we help you build that you will get even better results. You see, building a following is A LOT easier than you think, and takes way less time than you might think. The myth that you need a big following is completely untrue...
What if I'm not good at sales?
No worries! We have one of the best sales people on the planet that does weekly calls with everyone to improve their sales abilities. We have more than enough training to get you to be a closing machine in no time.
Do I need to spend a lot on advertising in this program?
I'm glad you ask 🙂 The answer: NOPE! We primarily focus of Organic methods...
Do I need a funnel/website for this program to work?
You don'! I will say it does help… and only takes an afternoon to set up a simple funnel/website. We use our Facebook profile and Facebook Group to be our "website"